Deer management
Deer management for tree and crop protection.
We manage deer populations for tree and crop protection both for domestic clients with Muntjac problems and with commercial clients with large scale planting, or arable land that requires the management of the deer population.
We have a holistic approach to deer management alongside estates, and woodland owners. Bringing balance whereby farmers, foresters, gardeners and deer can live together.
We can write up management plans, undertake consultancy regarding deer fencing, and crop protection, and ultimately we can provide venison back to landowners. We also have an estate where we not only manage the deer population but have the opportunity to take guests for guided deer stalking. The Estate's Red, Roe and non-native Muntjac are now truly wild and free ranging.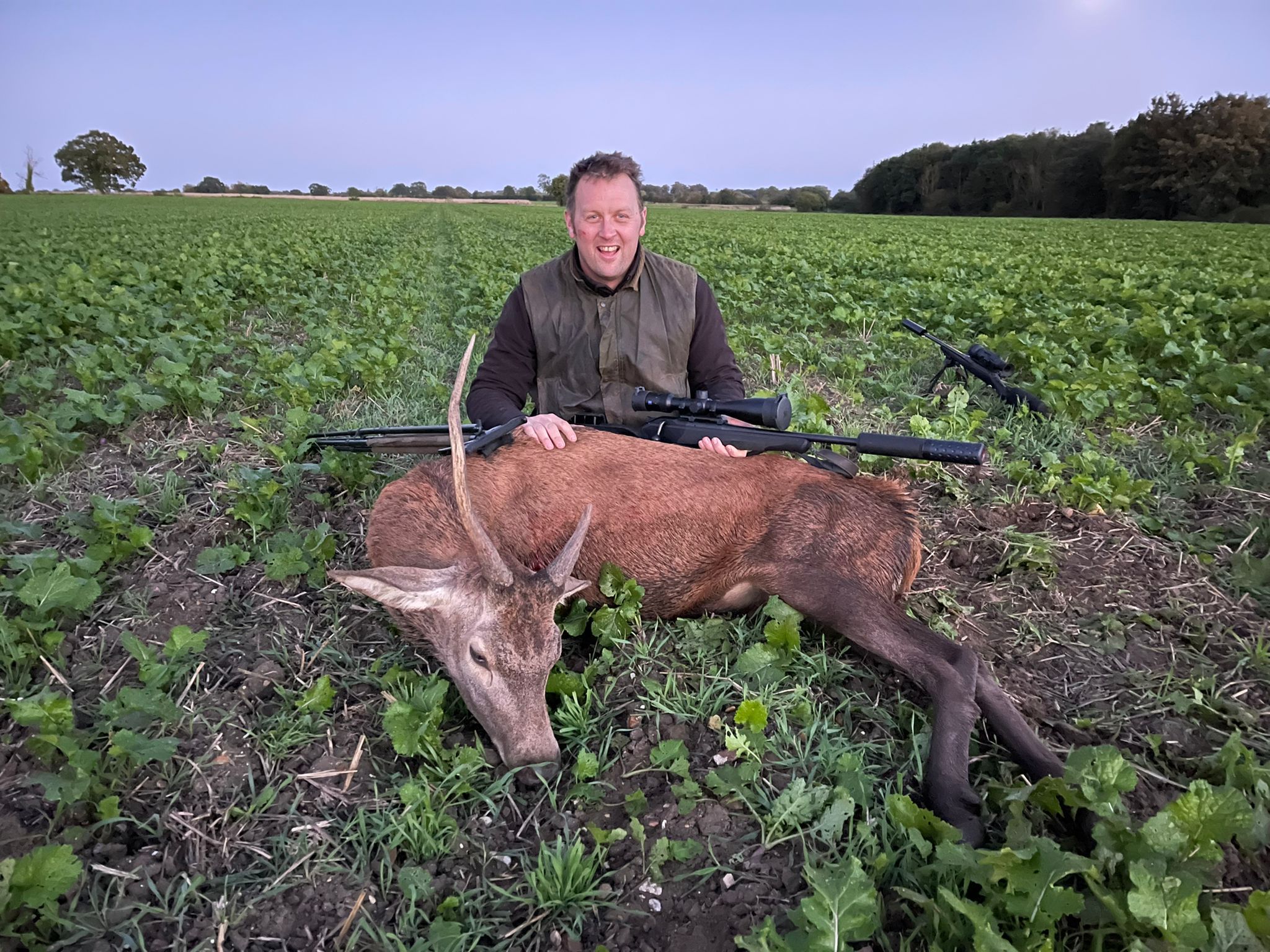 The Estate Deer Stalkers manage the deer population to maintain a herd in balance with the Estate's environmental and agricultural requirements. As part of the required culling practices, the Estate offers deer stalking to paying clients. This is carried out under the supervision of the Resident Deer Stalkers.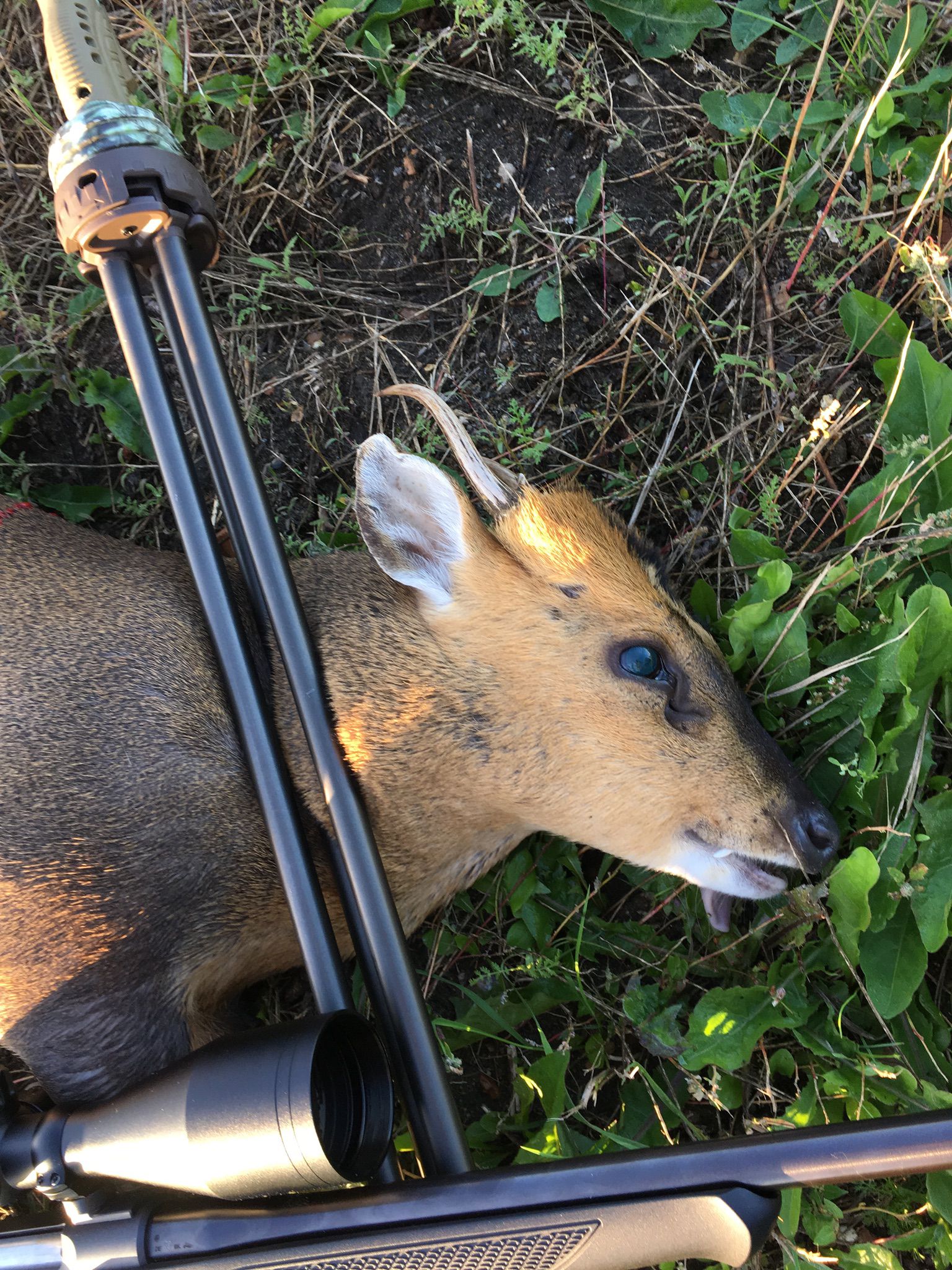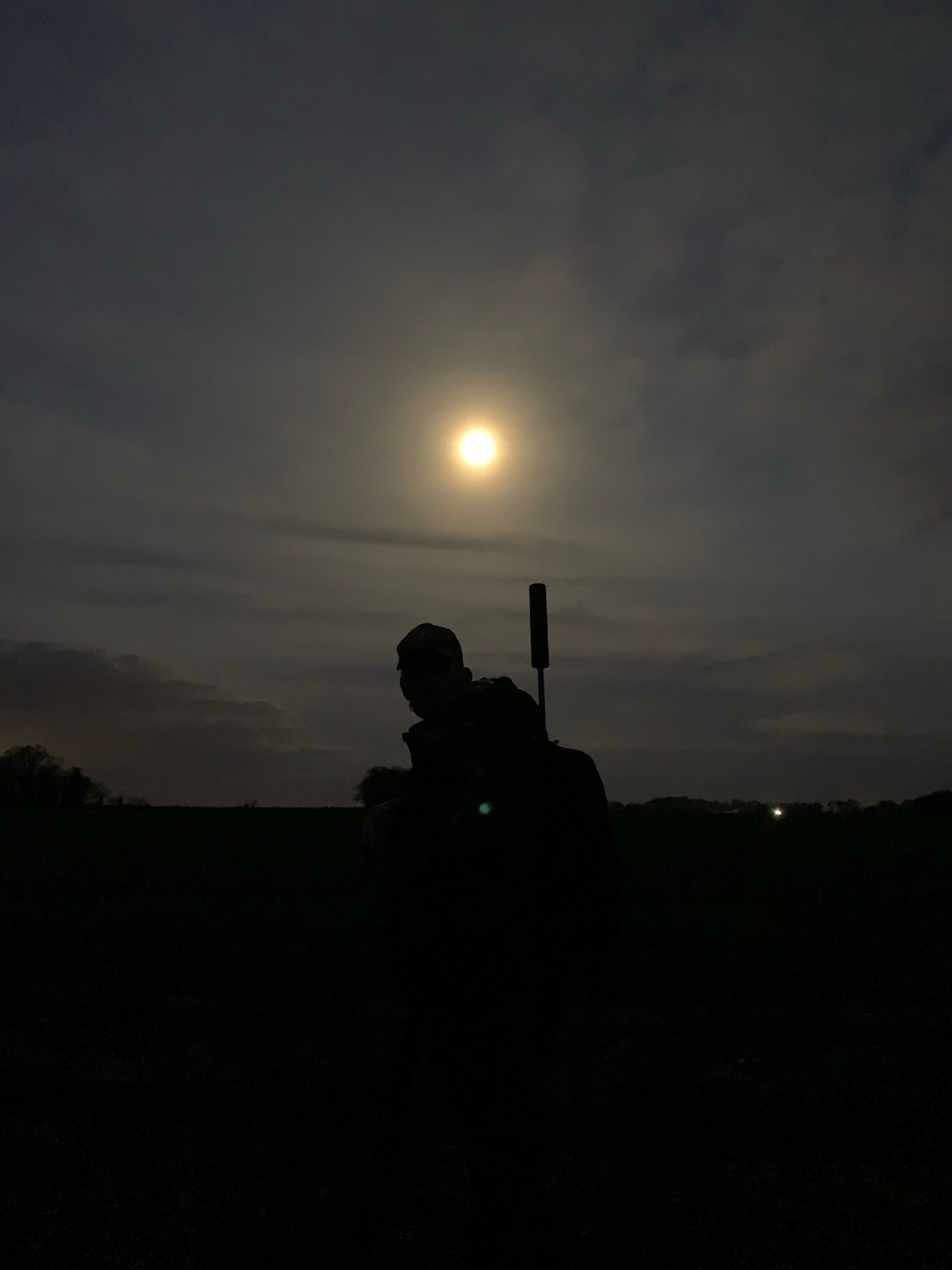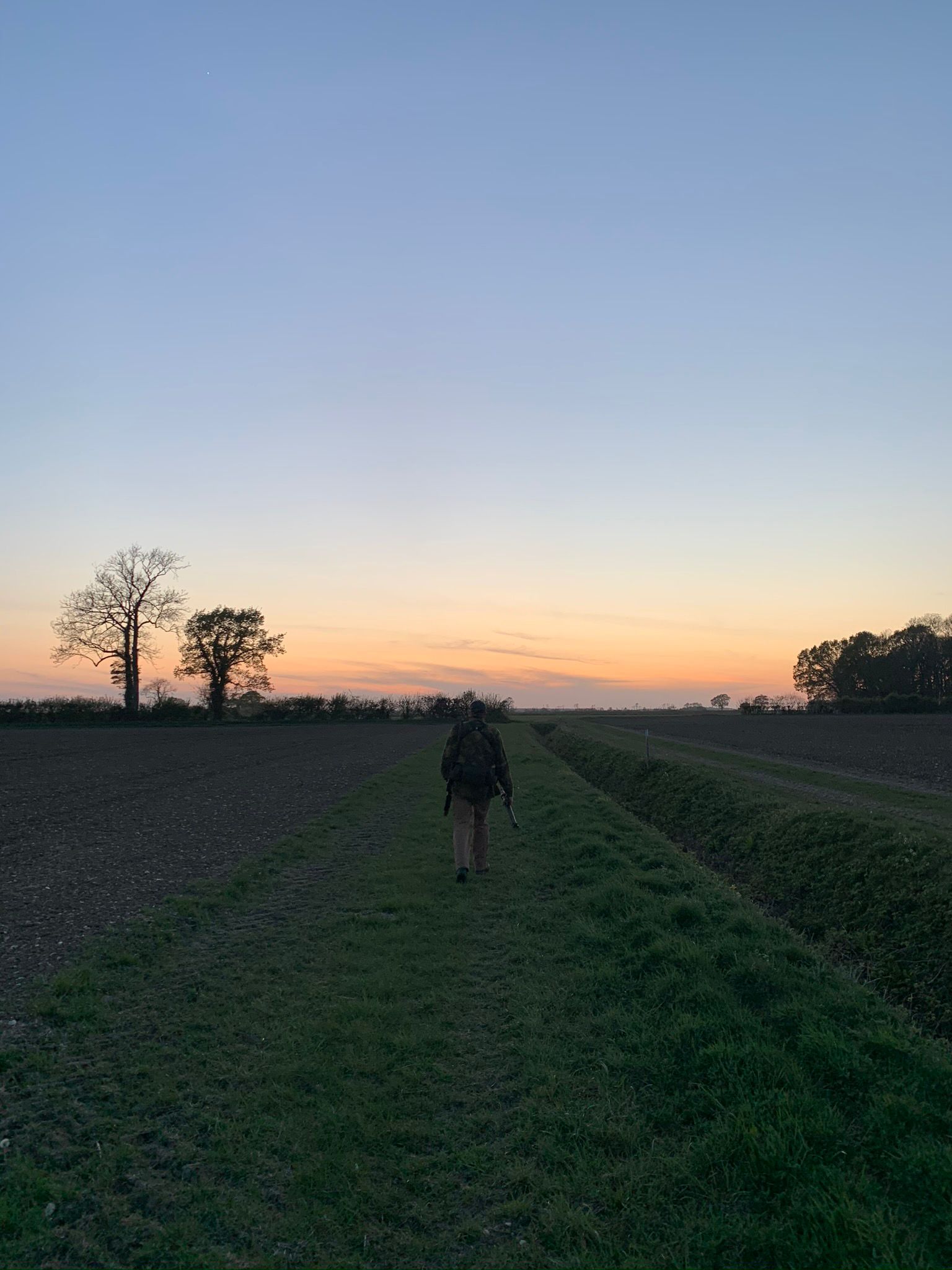 Call Will to arrange any consultation, assistance or indeed to come on a guided stalk.
---
For more information about or any other tree or hedge service or consultancy, please don't hesitate to call us on 01638 389462. For alternative methods of contact, please see our contact page.
All work carried out to BS3998 for tree work by NPTC-qualified arborists.