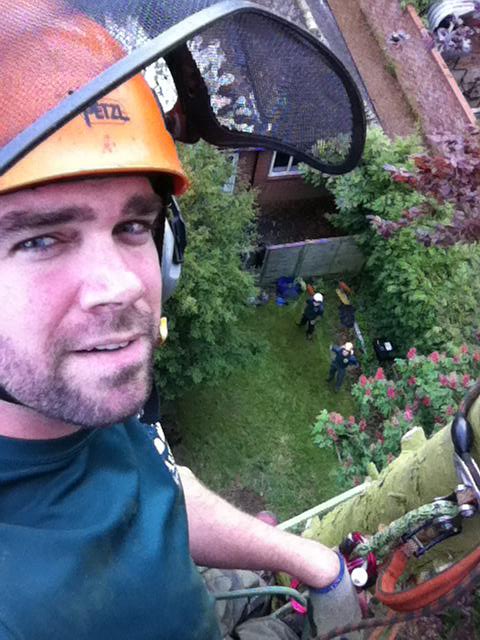 About Ayers Tree Services
A note from Will Ayers, owner and director...
I set up Ayers Tree Services following many years working in the tree industry.
I started my career in arboriculture by undertaking a National Diploma in Arboriculture at Sparsholt College Hampshire. I achieved this with triple distinction. Following this I began working for several tree firms in the South of England as a self employed climber. During this time I also taught the National Certificate in Arboriculture at Sparsholt College. I grew up in East Anglia and after five years moved back home to be closer to family. I continued working as a contract climber in the East until I set up Ayers Tree Sevices. I am very passionate about tree work and I pride myself in the fact that all work carried out by Ayers Tree Services is completed at the highest standard.